Things tend to slow down on this board this time of year- so I think its time to relive last winters trapping season.
I had a phenomenal cat season last winter, catching 15 bobcats (releasing 4). Also caught 9 coyotes in Utah, plus assorted badgers and porkypines.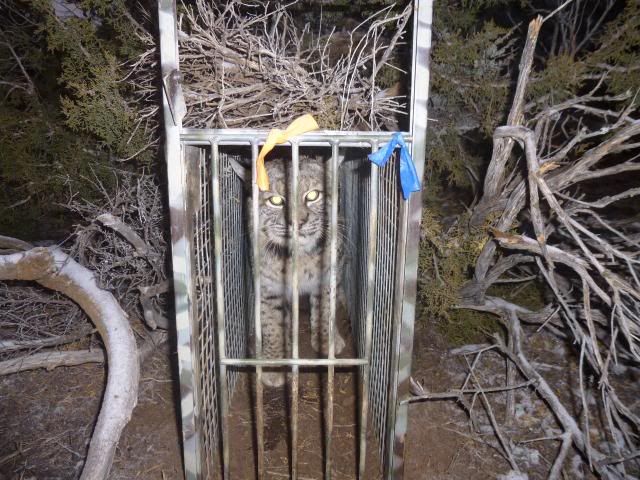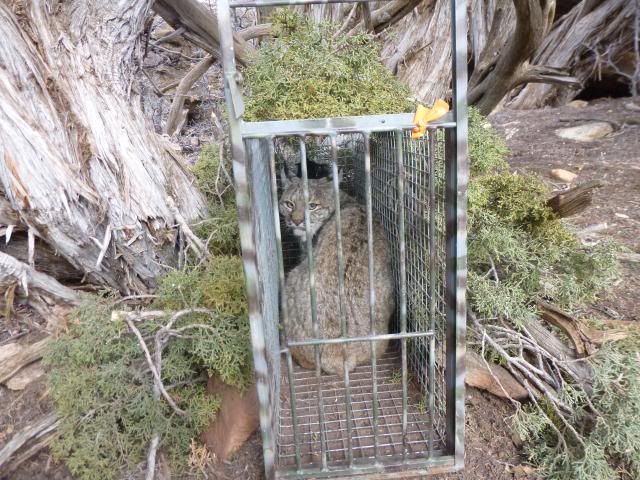 Wish they all had bellys like this one!
It took over an hour to clean the traps that got this one- and another hour to clean the coyote!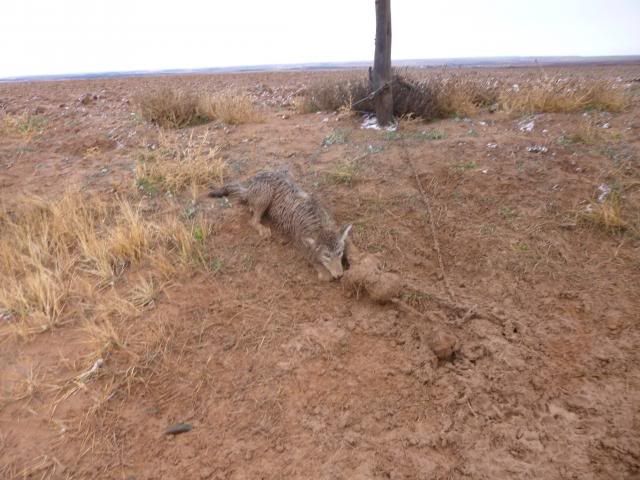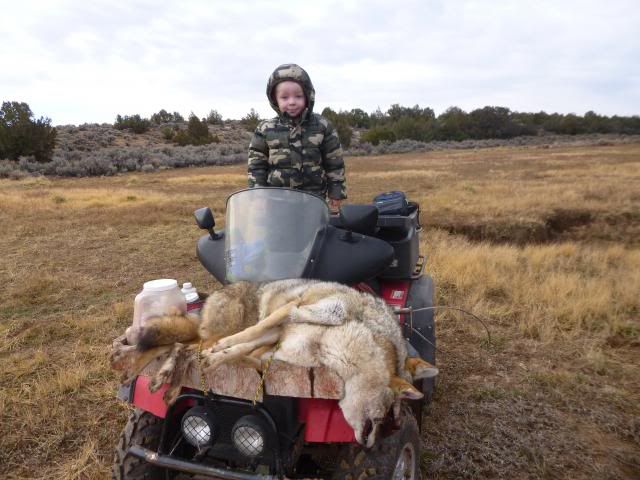 ---
---
Site Admin

Posts: 9997
Joined: Thu Oct 10, 2002 9:34 pm
Location: St. George, UT
Contact:
Love the pics, thanks for sharing!
---
You did great. The ones that you released, were they females?
Hiker

Proverbs 3:5-6
---
Some were, most were young of the year I have no problem taking a mature female, tho I limit myself to how many cats total I will take out of an area (like a drainage).

I release all young of the year. However, this year I did take one kitten, she was very thin and not doing well.
---
Good management. It's great to see high cat prices, hopefully they continue to hold.
Hiker

Proverbs 3:5-6
---
---