Trapping Pics
Posted: Wed Jul 16, 2014 1:12 pm
Things tend to slow down on this board this time of year- so I think its time to relive last winters trapping season.
I had a phenomenal cat season last winter, catching 15 bobcats (releasing 4). Also caught 9 coyotes in Utah, plus assorted badgers and porkypines.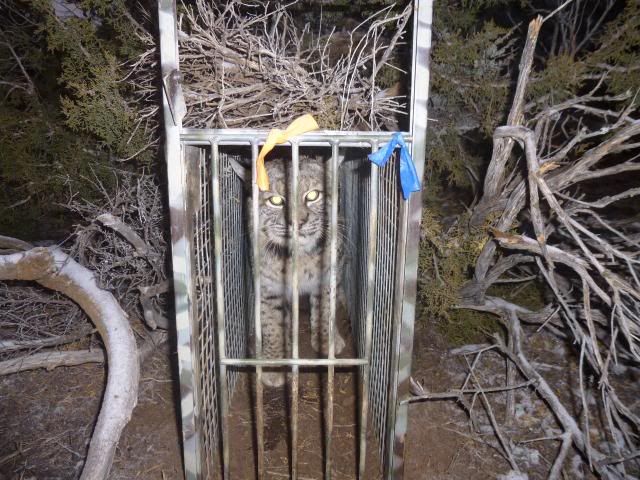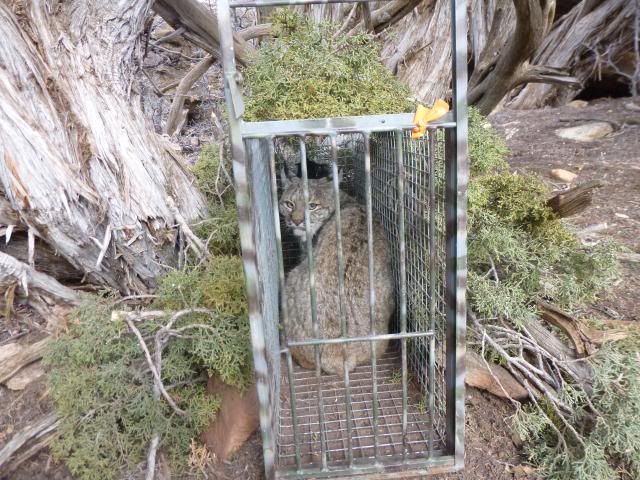 Wish they all had bellys like this one!
It took over an hour to clean the traps that got this one- and another hour to clean the coyote!