Here is a sweet female that we treed the weekend before...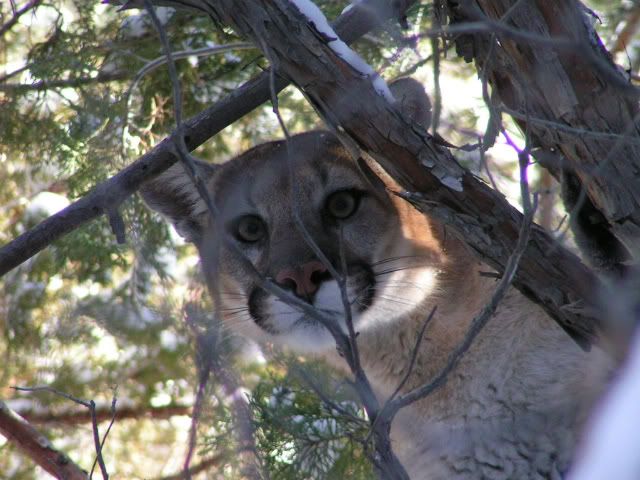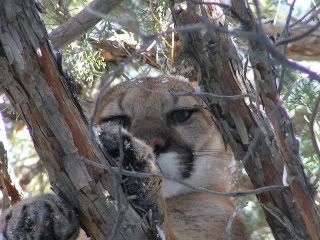 ---
Site Admin

Posts: 9997
Joined: Thu Oct 10, 2002 9:34 pm
Location: St. George, UT
Contact:
RynoUT,
SWEET pics, I could stare at those all day. Keep em coming!
---
These dogs can HUNT!!!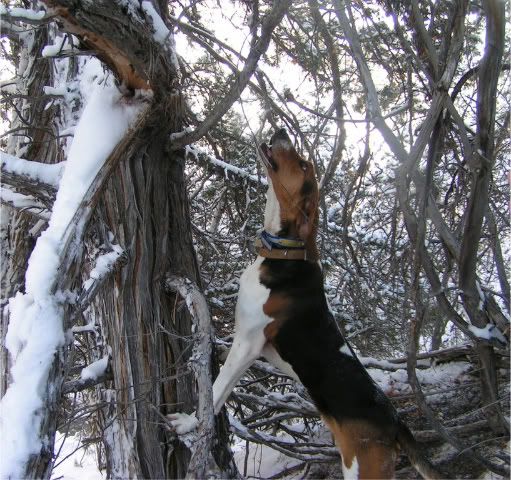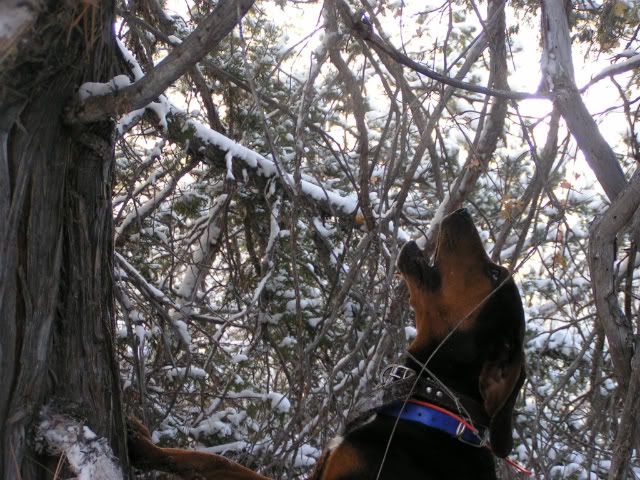 Just messin' around with some photos...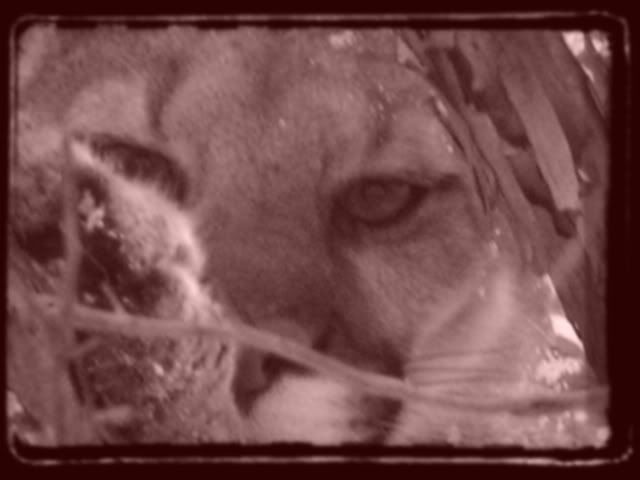 Thanks again to the
High Top Outfitters
crew for all the help...I couldn't have pulled it off without ya!!
---
Great job Ryan,now if we could just get more people out there doing this it sure would help out the deer and elk pops.
---