Turkey fix
Posted: Thu Mar 01, 2012 9:22 am
With the hunt coming up lets see some pictures of your birds to get our hearts pumping.
last years bird 9" beard 1 inch spurs. taken on opening day.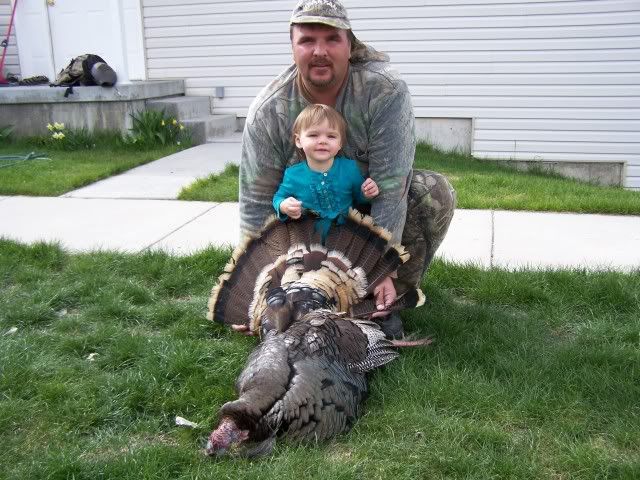 2 years ago I got my first bird and was hooked. 9" beard 1" spurs but a bigger bird than last yeard by 3 lbs,
here are some around the cows feed lot near the bear river.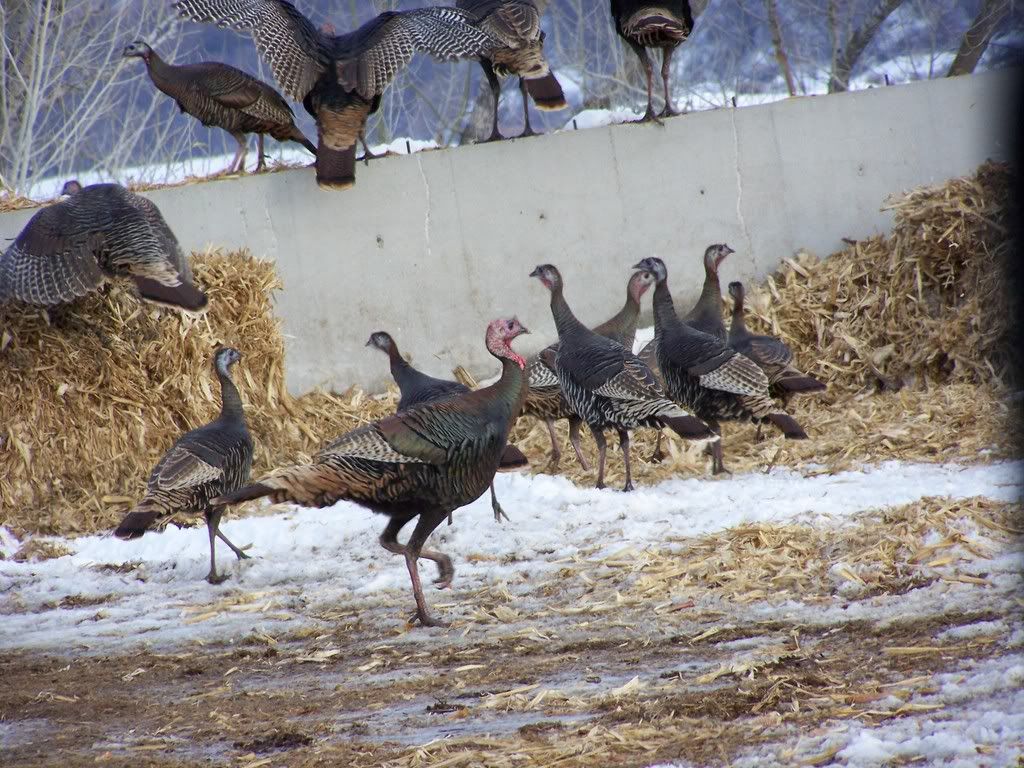 Hope that gets your blood pumping.