Last year I got on here asking for input on places to photograph summer buck and promised I'd post the pics. So, here they are.
I took all of these about 40 days ago in mid July. In the Henries and on Elk Ridge. Pretty easy to tell which ones are from where just by the difference in the backgrounds. But all the Henries pics are first, then Elk Ridge.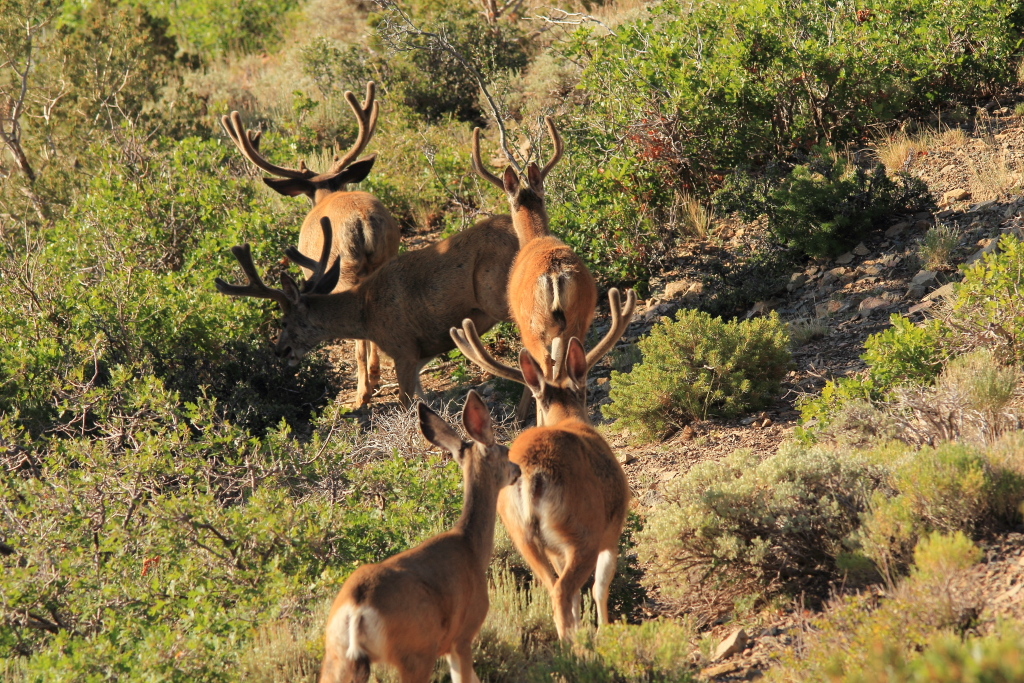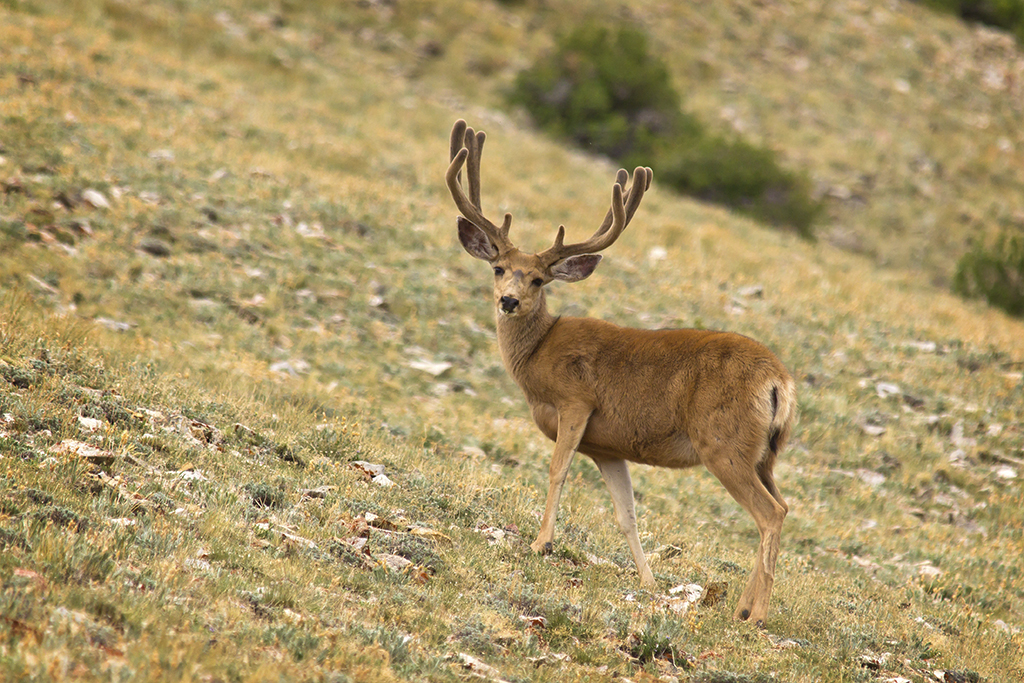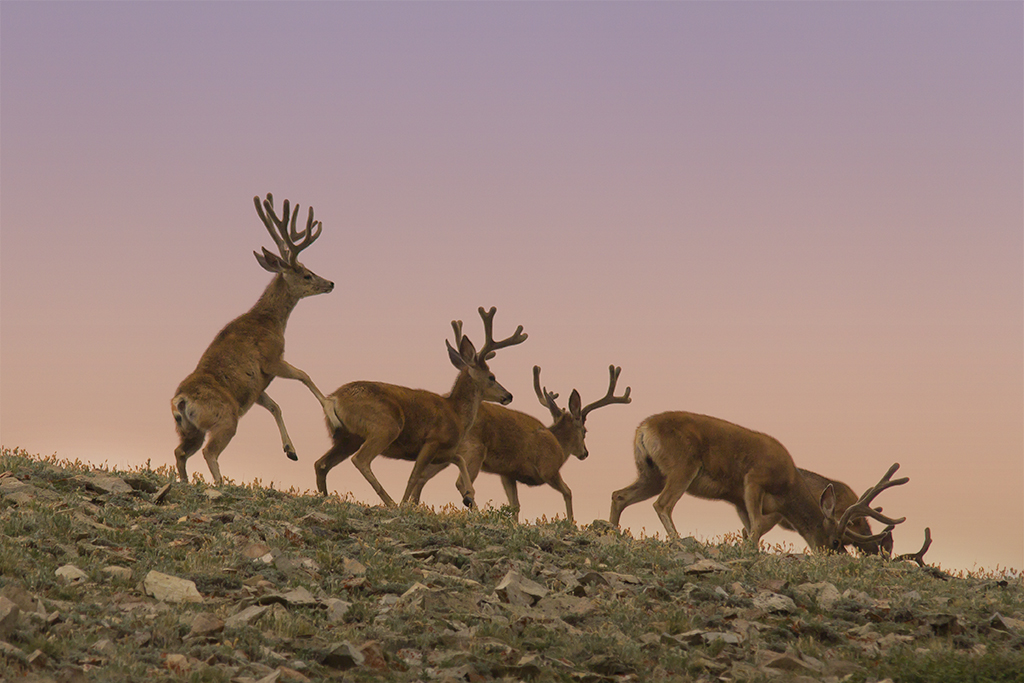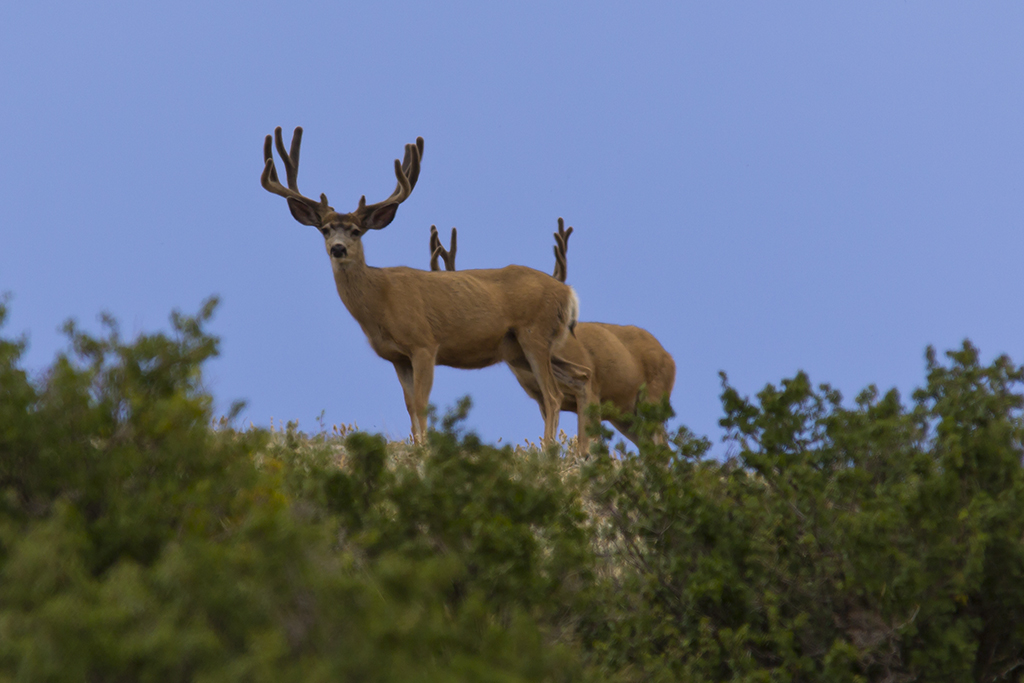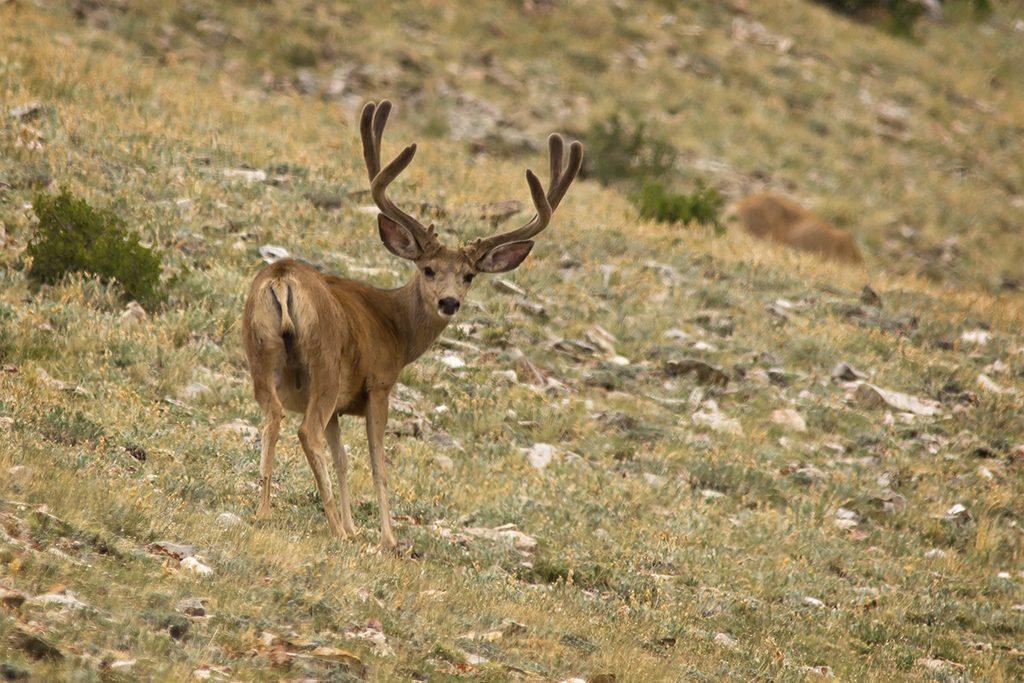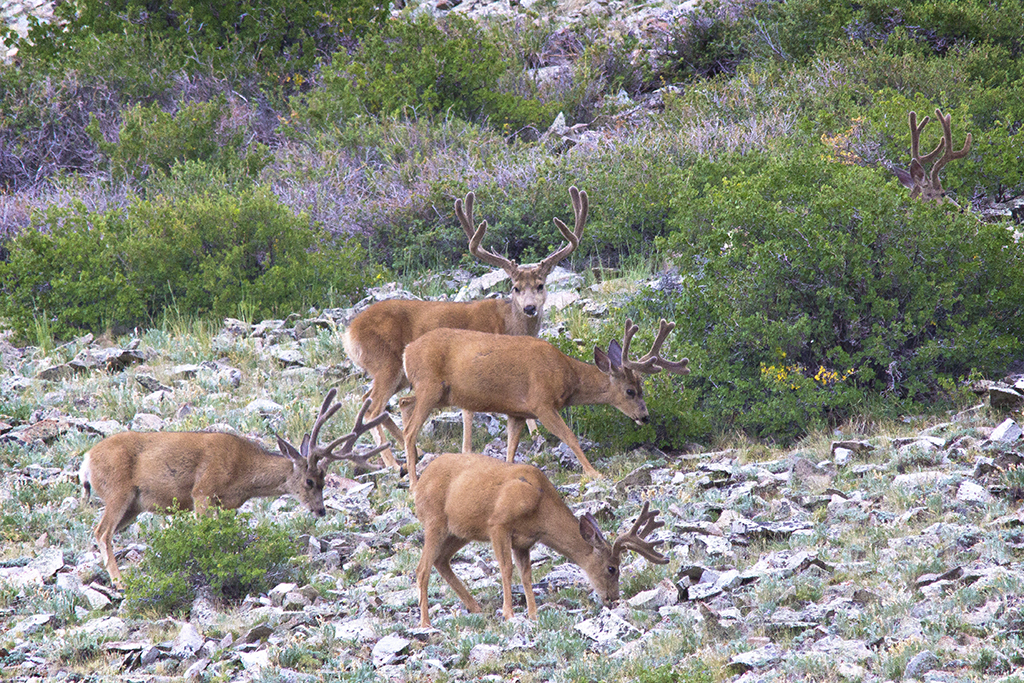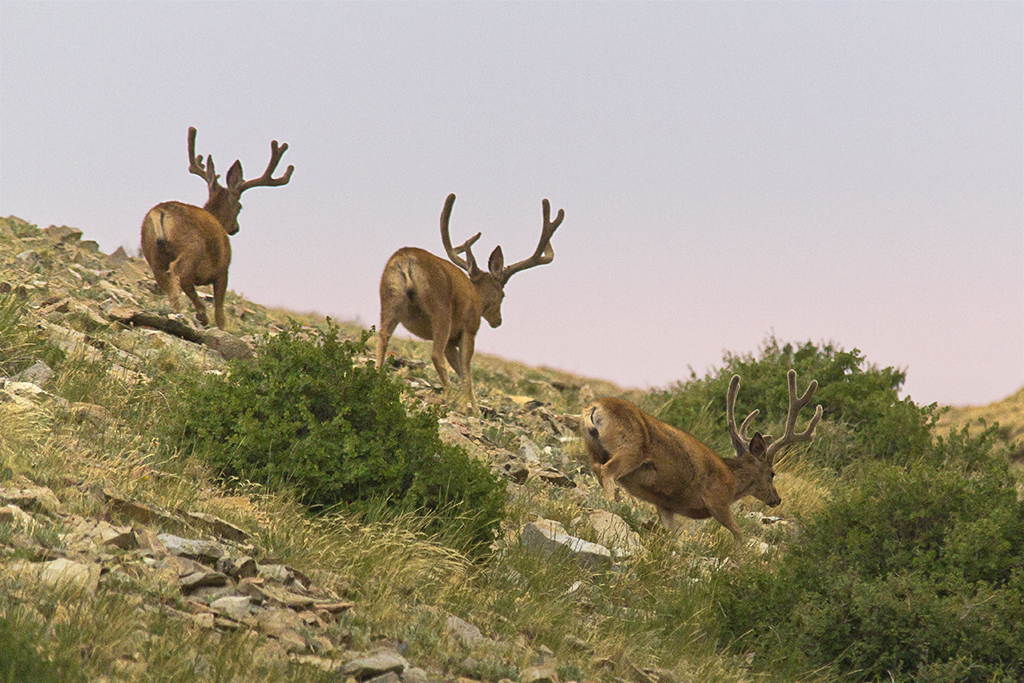 - Dave
---
More...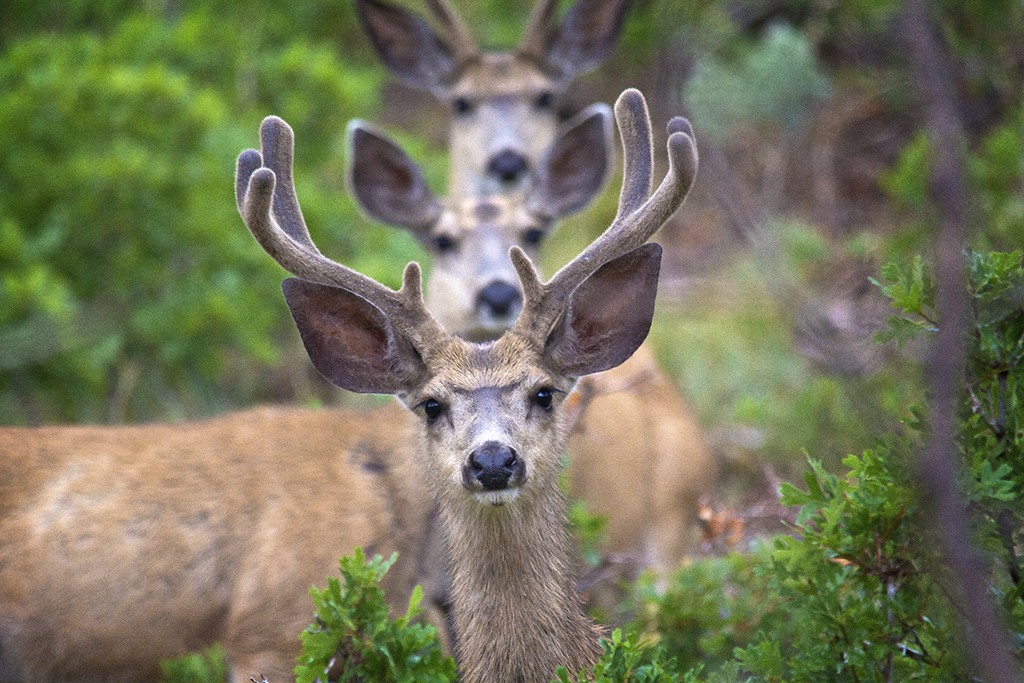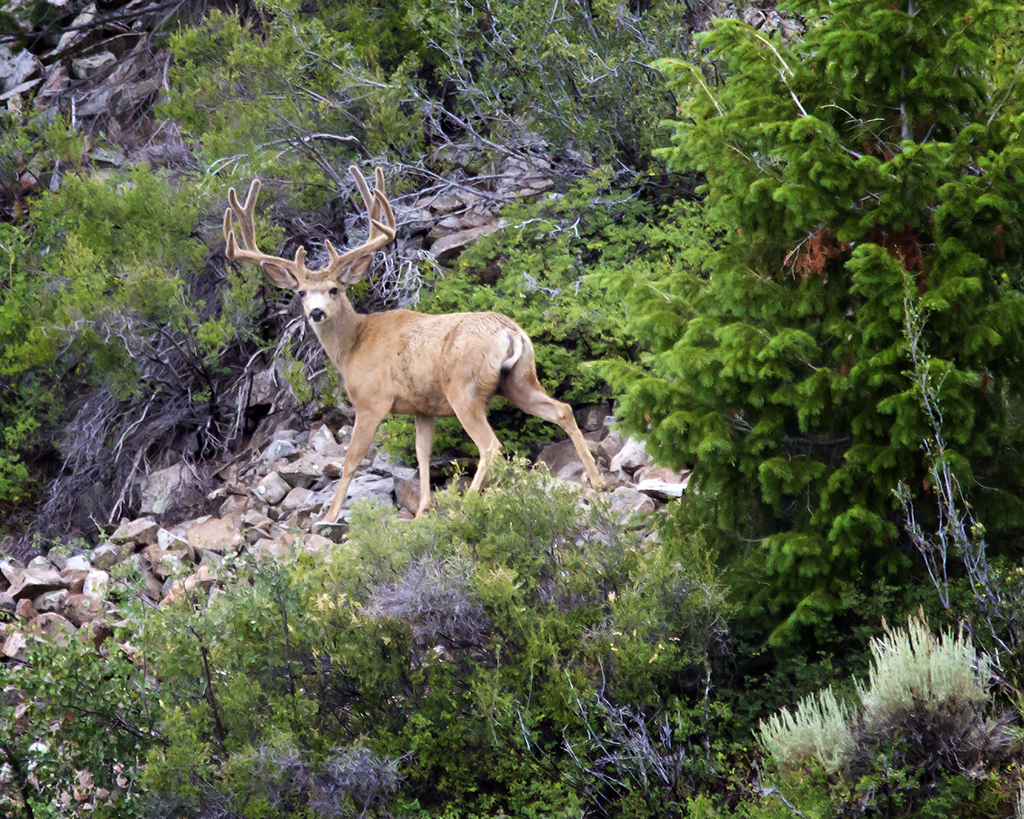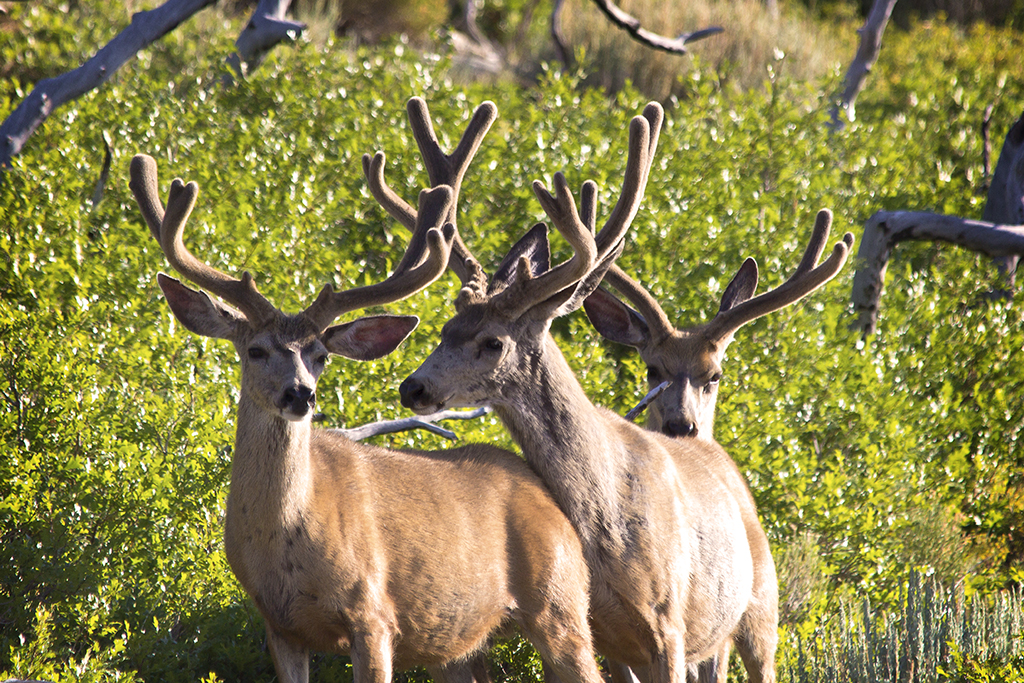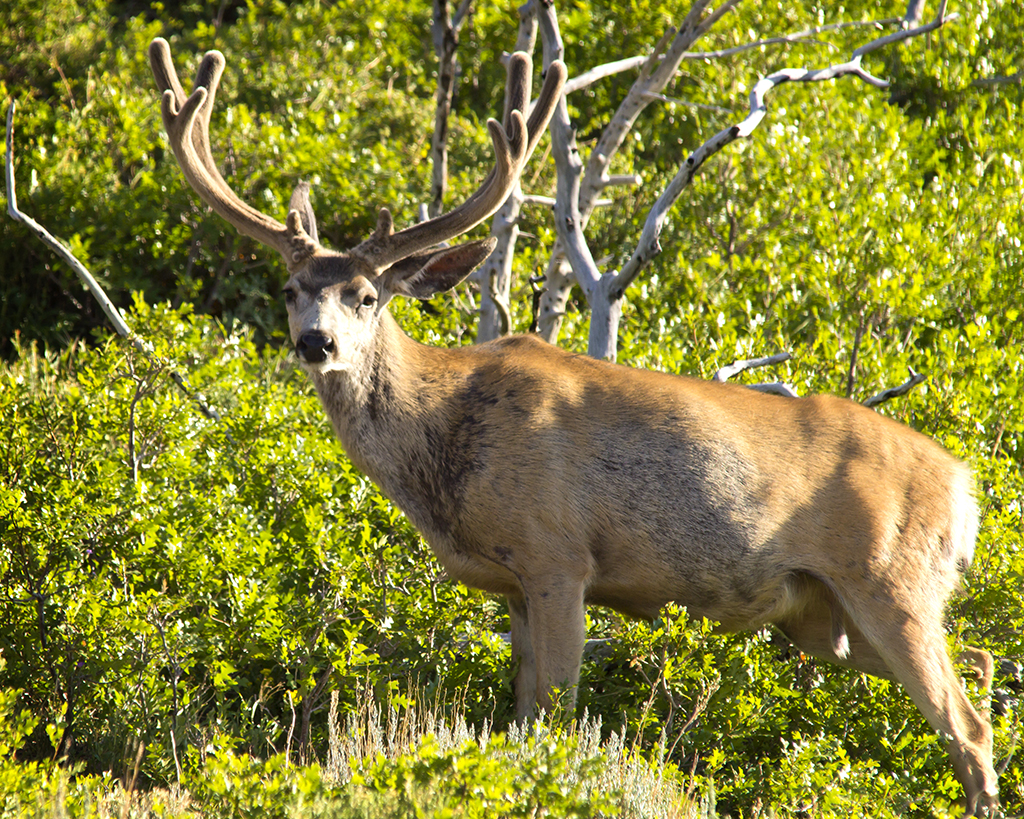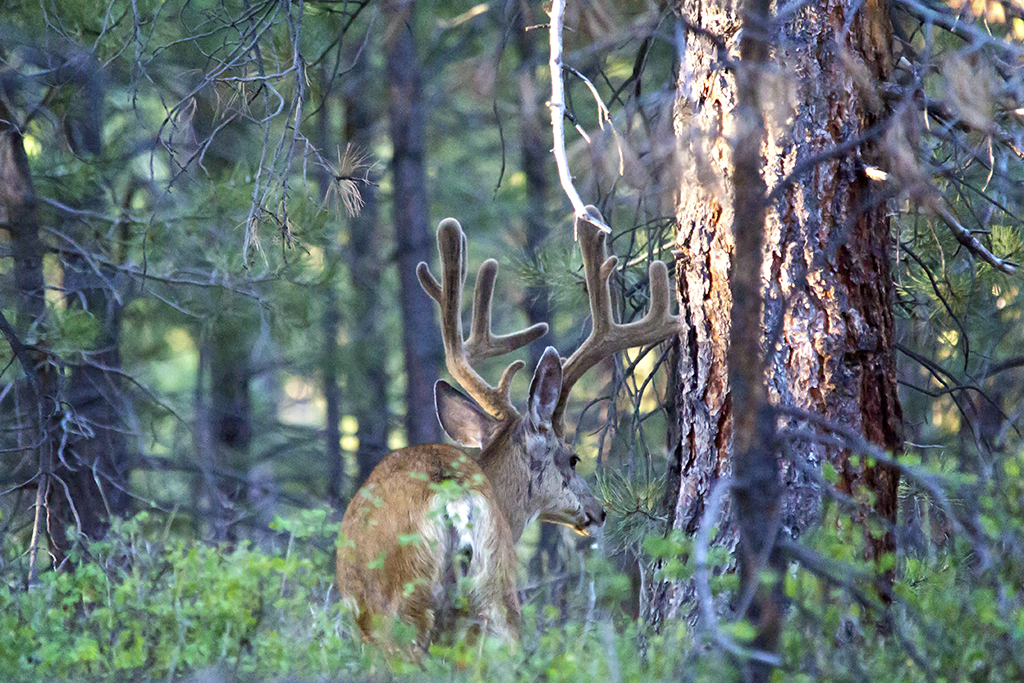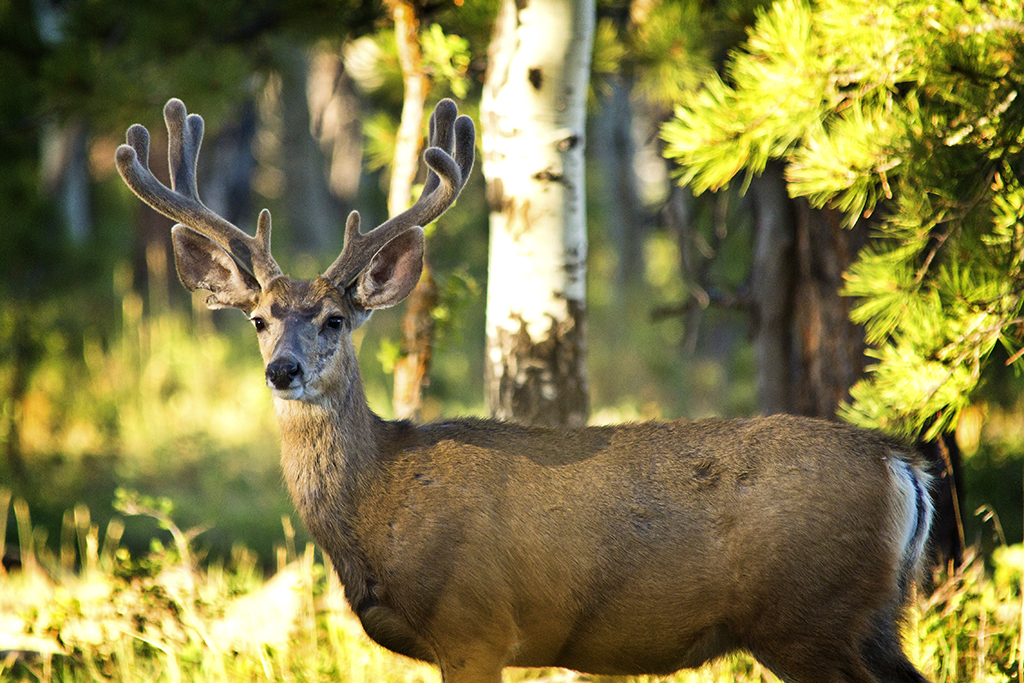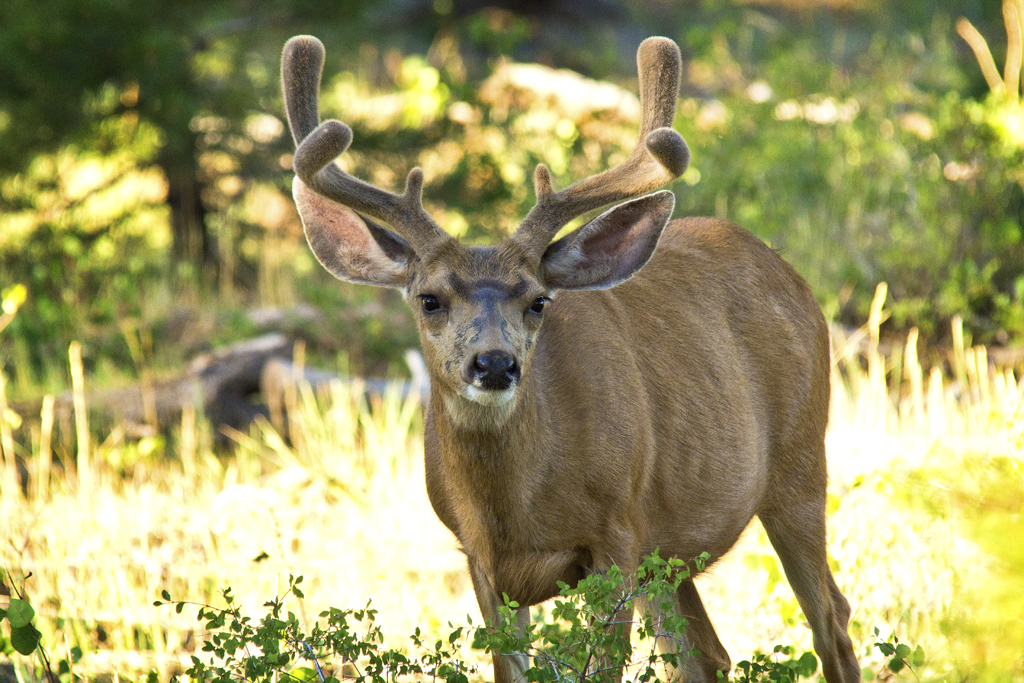 - Dave
---
More...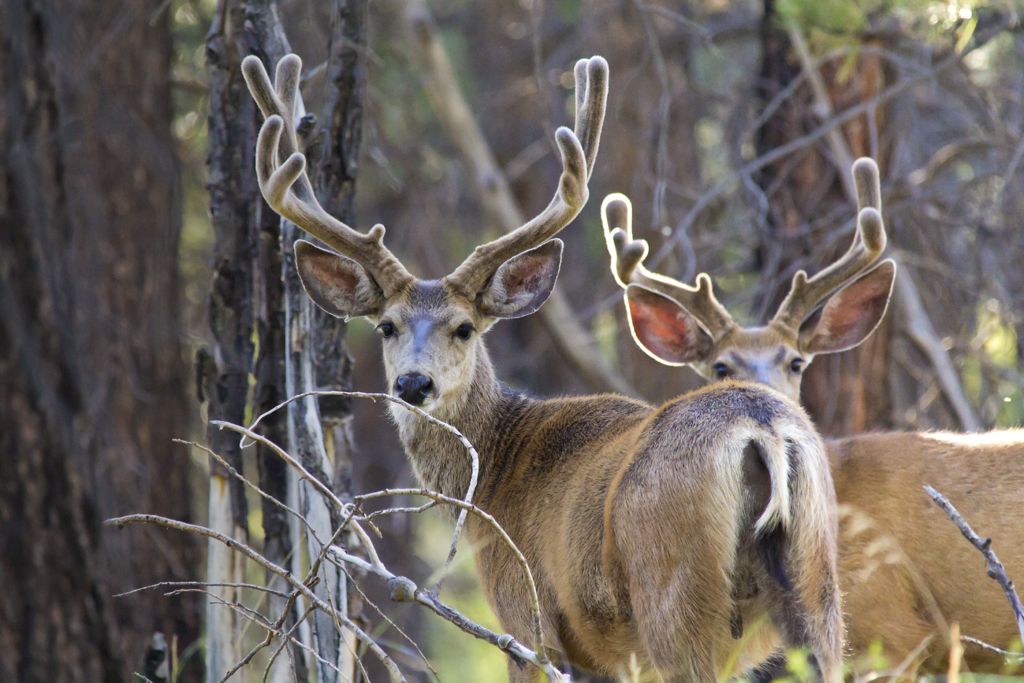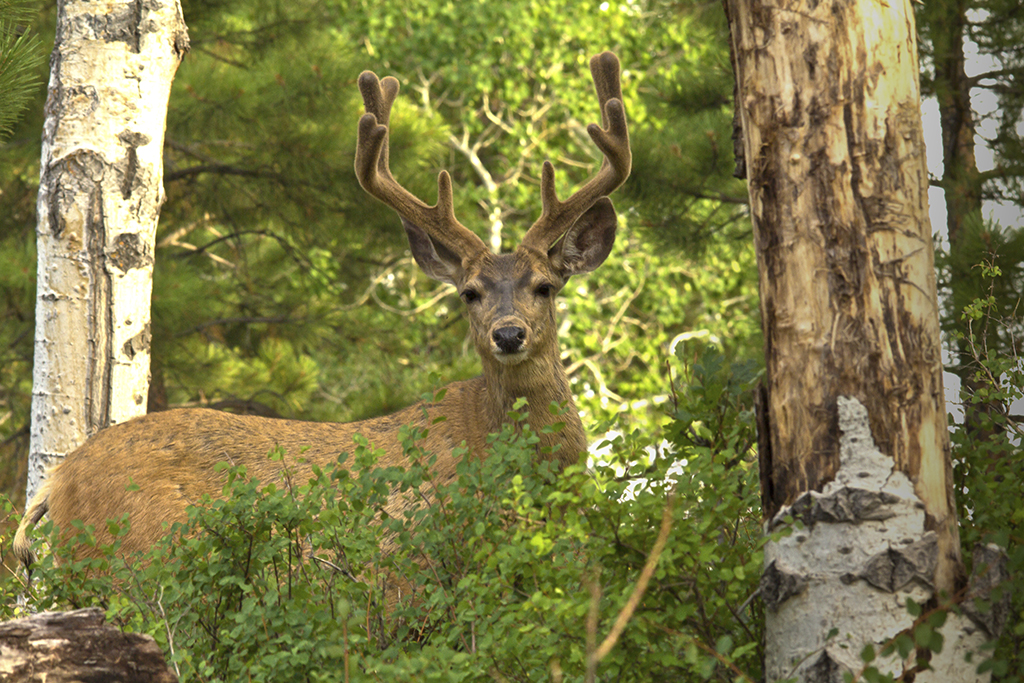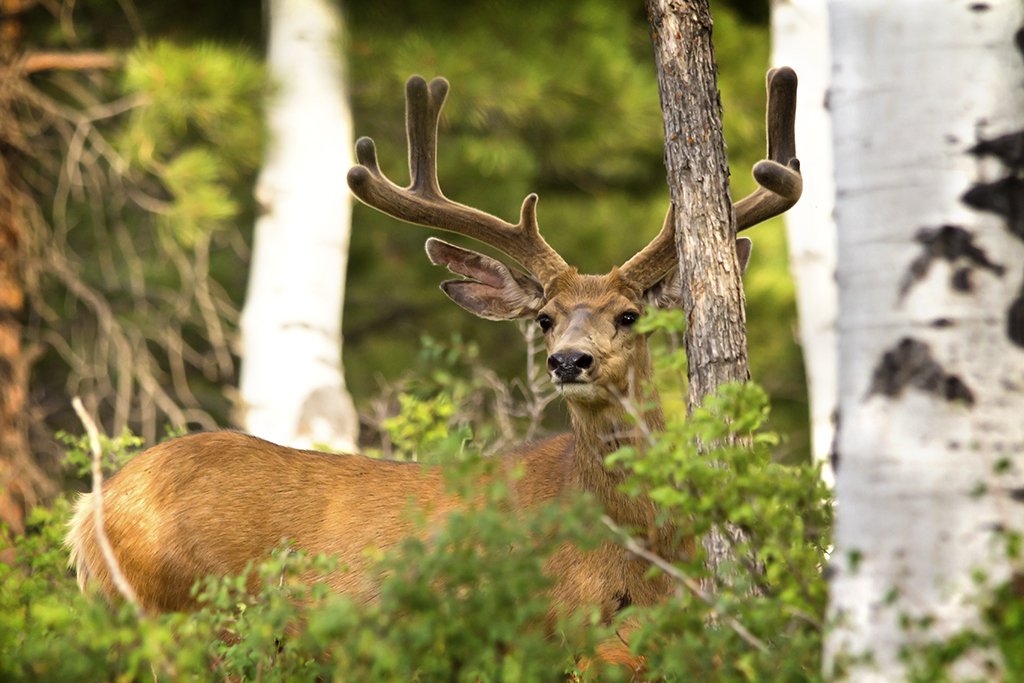 Now I just need to decide where I'm going to go try and get a few pics during the rut...
- Dave
---
Lots of good looking bucks there, thanks for sharing.
"If you are not working to protect hunting, then you are working to destroy it." Fred Bear
---
Site Admin

Posts: 9997
Joined: Thu Oct 10, 2002 9:34 pm
Location: St. George, UT
Contact:
Absolutely awesome stuff, that buck in the rock slide is my favorite for sure. Sure glad you came back and shared.

PAUNSAUGUNT is a great place to try for pictures in the RUT.
---
Thanks - and I'll definitely give the Pauns some serious consideration for November!

- Dave
---
4 point

Posts: 646
Joined: Fri Oct 08, 2010 2:09 pm
Location: Clinton, UT
Contact:
Great pics, thanks for sharing.
"The consequences of our actions are always so complicated, so diverse, that predicting the future is a very difficult business indeed."
-Albus Dumbledore
---
If you hit the Henries during the rut then you can get pictures of the big bucks.

Those are awesome pictures but there are bucks down there that are much nicer and the rut is the best time to see them.

Was down helping my brother with his bison hunt and the rut was in full swing and some of the bucks that we saw were just unreal. was kind of annoyed that I had to stop looking at the deer and concentrate on the bison.

Thanks for sharing.
Live to hunt, hunt to live.

Don't argue with an idiot; people watching may not be able to tell
the difference.
---
Yeah I was only there for one day but I saw several buck that were bigger than the one pictured above on the rock slide. But all the bigger ones were either too far away for a picture, moving too fast for a picture or it was getting too dark for a picture, or all of those things at once. That one on the rock slide even, I only had about 10 seconds from first spotting him to get a picture and then he was gone. And he had a buddy with him that looked even nicer that was already melting into the thick stuff before I even started lifting the camera.

Be fun to check them out when they were rutting and a little less cautious.

- Dave
---
Man those are some sweet pics! Thanks for sharing
---