How much you think this toad weighs?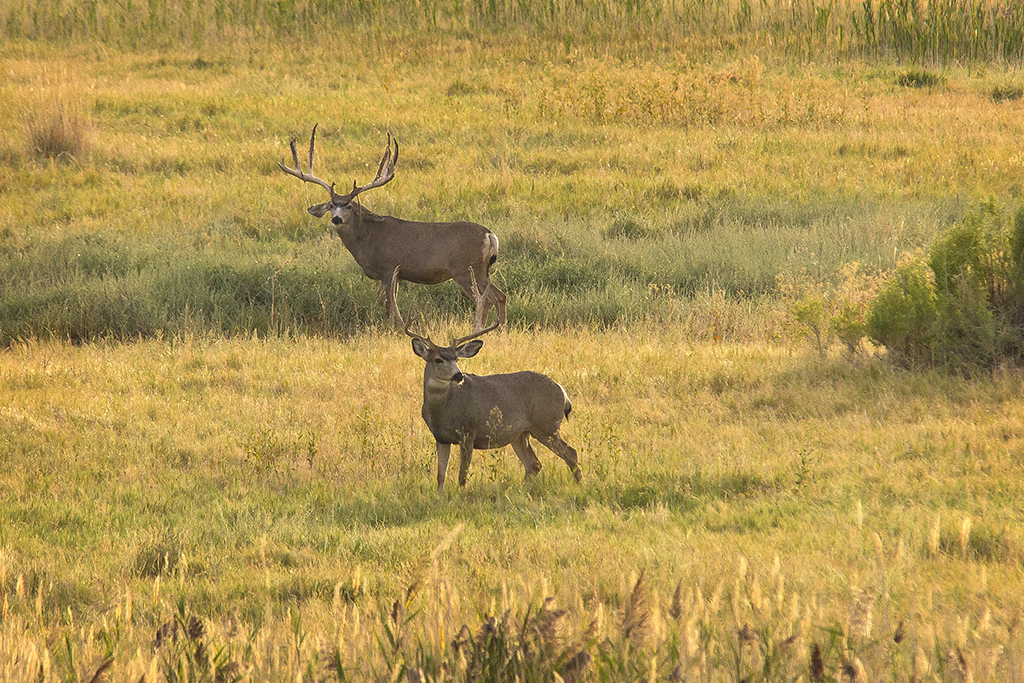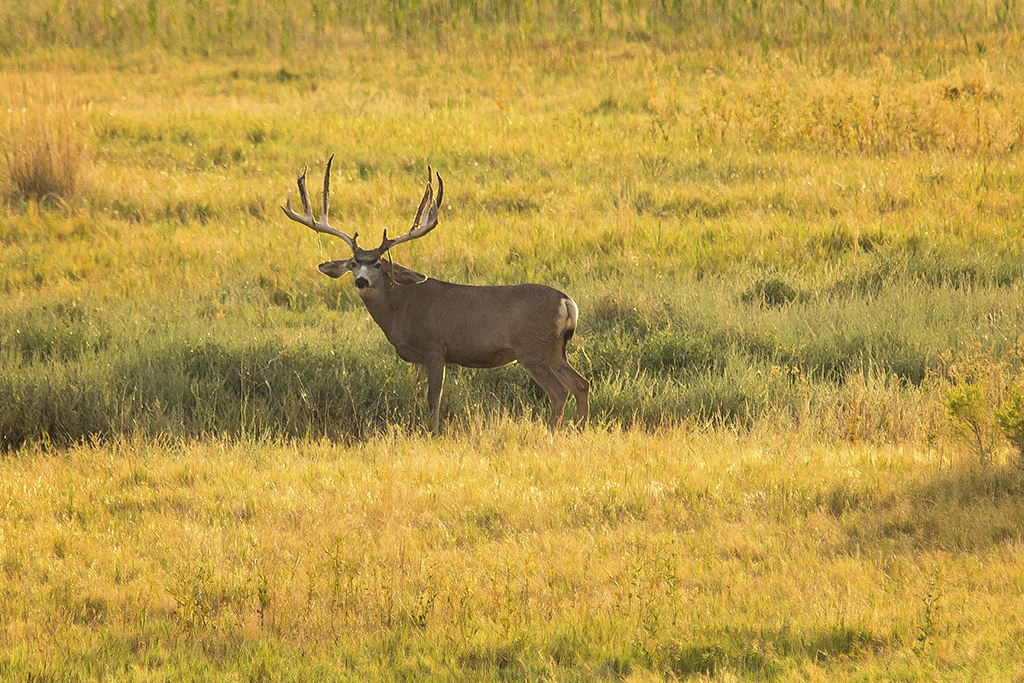 - Dave
---
Thats awesome. Great capture. Everything is cool about that buck - the width, the forks, velvet hanging off, the ears and big ole body
---
Site Admin

Posts: 9997
Joined: Thu Oct 10, 2002 9:34 pm
Location: St. George, UT
Contact:
Man I have no idea on the weight, but I do think the pics are sweet.
---
That is a sweet pic. BIG body for sure.
---
4 point

Posts: 646
Joined: Fri Oct 08, 2010 2:09 pm
Location: Clinton, UT
Contact:
Does he hang out near a Krispy Kreme? Good grief that's a big old buck.
"The consequences of our actions are always so complicated, so diverse, that predicting the future is a very difficult business indeed."
-Albus Dumbledore
---
Spike

Posts: 138
Joined: Wed Dec 23, 2009 8:20 pm
Location: Riverton UT
Great pictures but not a toad he's a pig.

If you don't mind me asking is that a Utah deer.
---
Very nice. I would like to see him during season.
---
Moose - yes, he's local.

I've showed his picture around asking opinions on live weight. Most of the more seasoned hunters that have ventured a guess think he is at least 300 pounds and I would have to agree. Heck, he might even be well over 300, I just don't know. The one I killed last year went around 225 or so and this one is a LOT bigger.

When I peeked over the ridge to get his picture, it took me a few seconds of gawking at his bulk before I really even registered how wide his antlers are! Wish he would have hung around for better pictures, but he split the second he detected me.

- Dave
---
That is one big bodied deer.. That's an awesome photo. Have you come across this buck again?
---