---
---
If you look around the burn areas and around the white cliffy areas, on a couple of the major peaks on the Henries. you will find bucks like that one and much bigger.
There's always next year
---
They worked that time! Awesome buck!! Do you have a Henry's tag or were you just scouting there to get a look at some killer bucks?
---
Scott,
that's a general season buck I'll be after this year.
I just posted it to give jdan something to look forward to.
I've seen enough pictures and video from bucks on the henries to know where many of them are taken.
There's always next year
---
Ahh I see. Well best of luck to you! Hope to see another picture of the deer come this fall, and a successful hunt story to go with it!
---
Here's some of what I saw there last weekend. Saw a couple real toads that were too far off for a decent picture. Some of these aren't too bad though.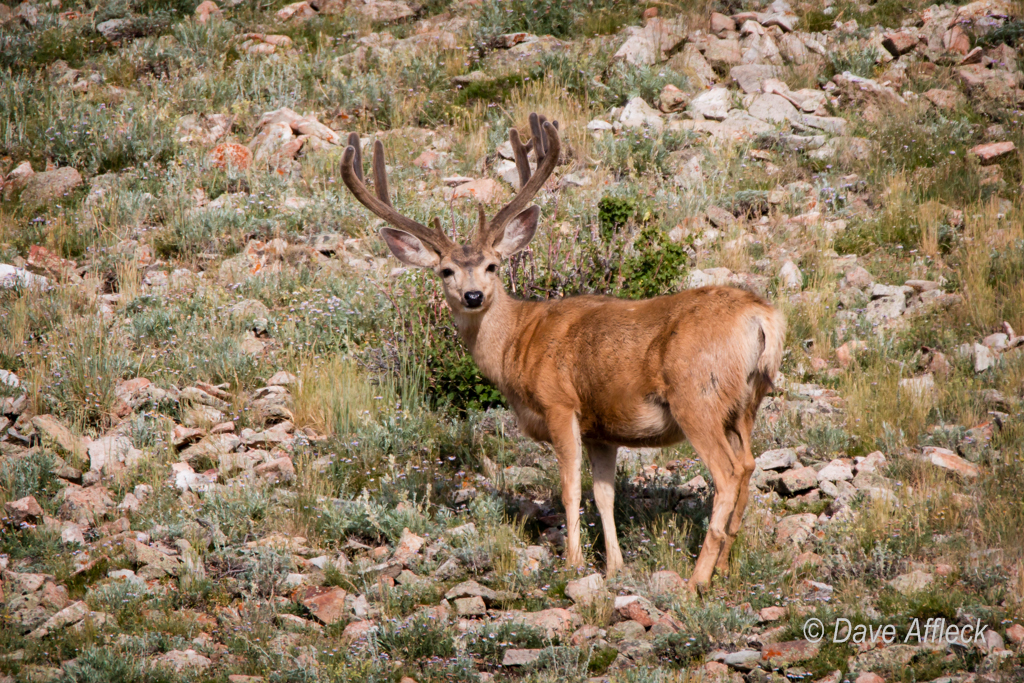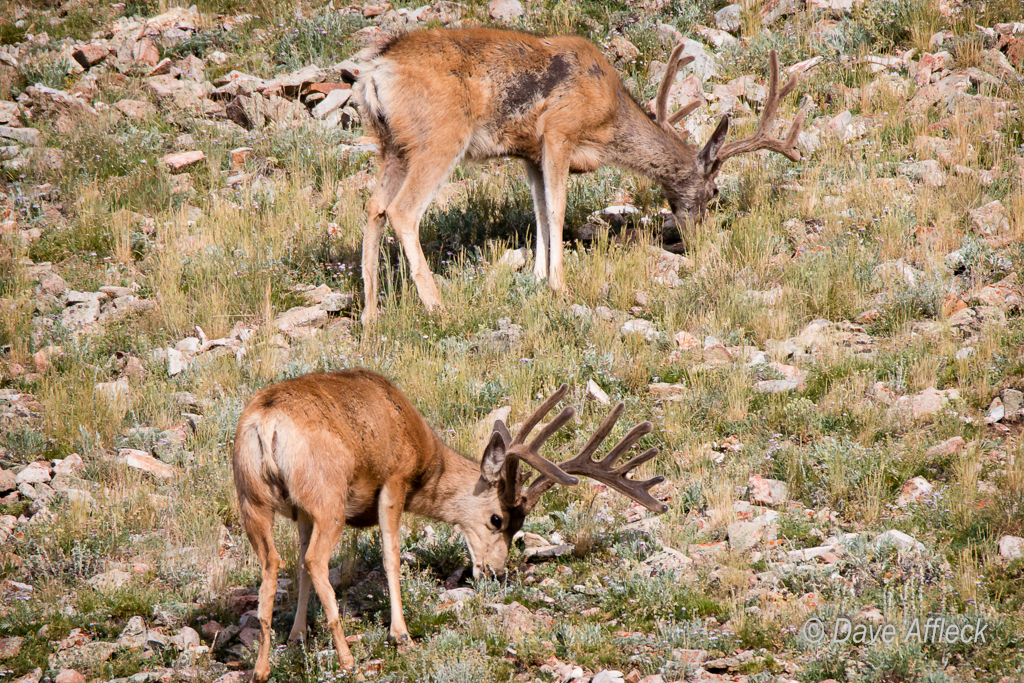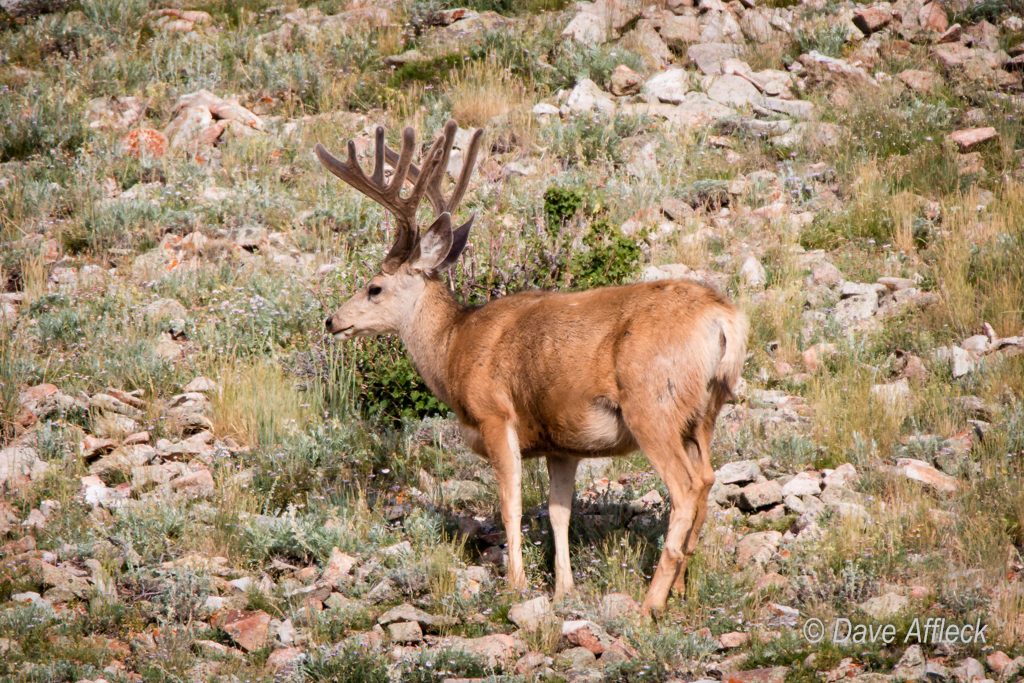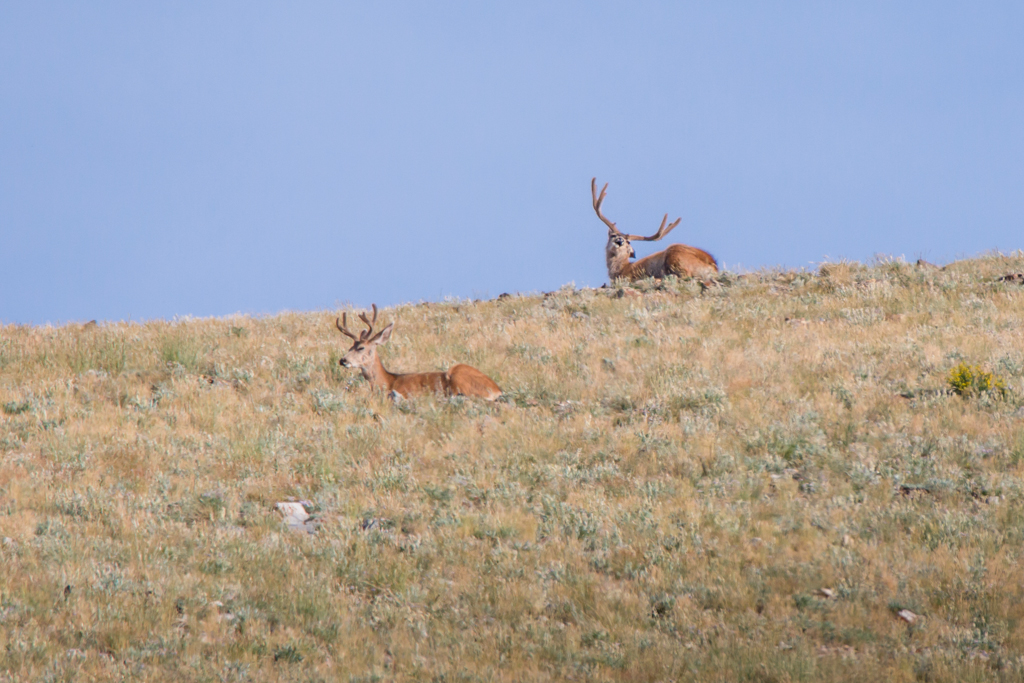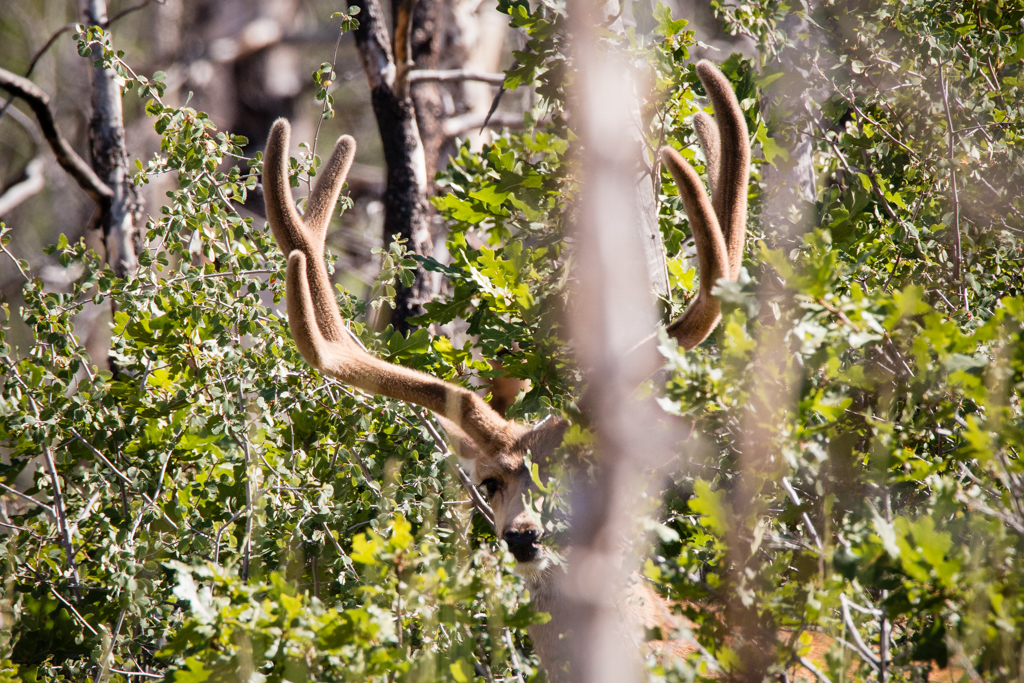 Didn't see near the numbers as this time of year last year or the year before. Could have just been the weather, or maybe just that I was there over the weekend when lots of ATV's were running the roads. Dunno? Whatever the reason, just wasn't seeing near as many as I expected from previous trips there the last couple years.
- Coyote
---
That one buck has a rack that seems very similar to a whitetail's rack! That's kinda crazy! I've seen some with small similarities, but to me if those antlers were transplanted to a whitetails head they would fit perfectly! Awesome pictures, thanks for sharing!
---
Site Admin

Posts: 9996
Joined: Thu Oct 10, 2002 9:34 pm
Location: St. George, UT
Contact:
Coyote LJ,
Beautiful pics thanks for posting them up!
---
Just glad you enjoy them. I sure have fun taking them!

- Coyote
---