Here are a couple of my mounts. I picked up a snow goose from last year today. I will get a pic posted of it here pretty quick. Notice there isn't a mule deer yet. Hopefully that will change this year.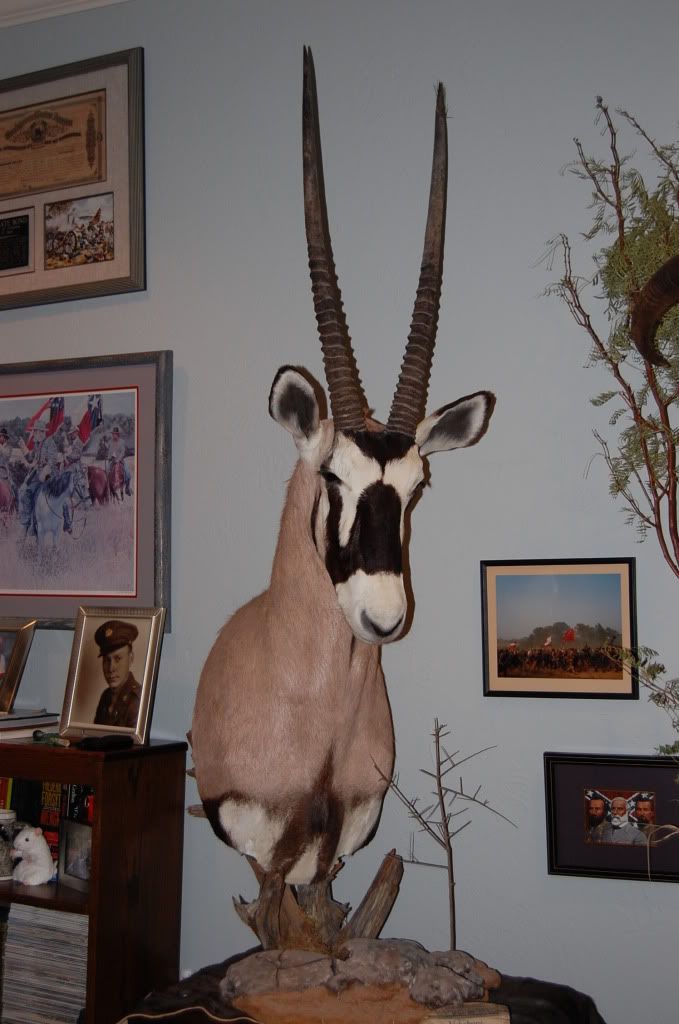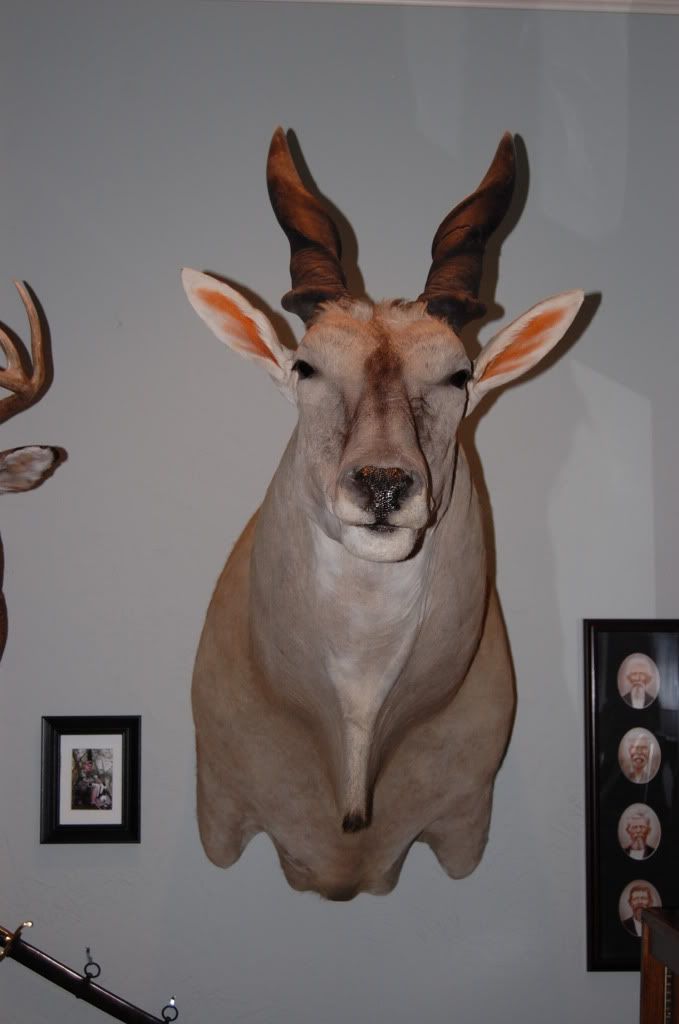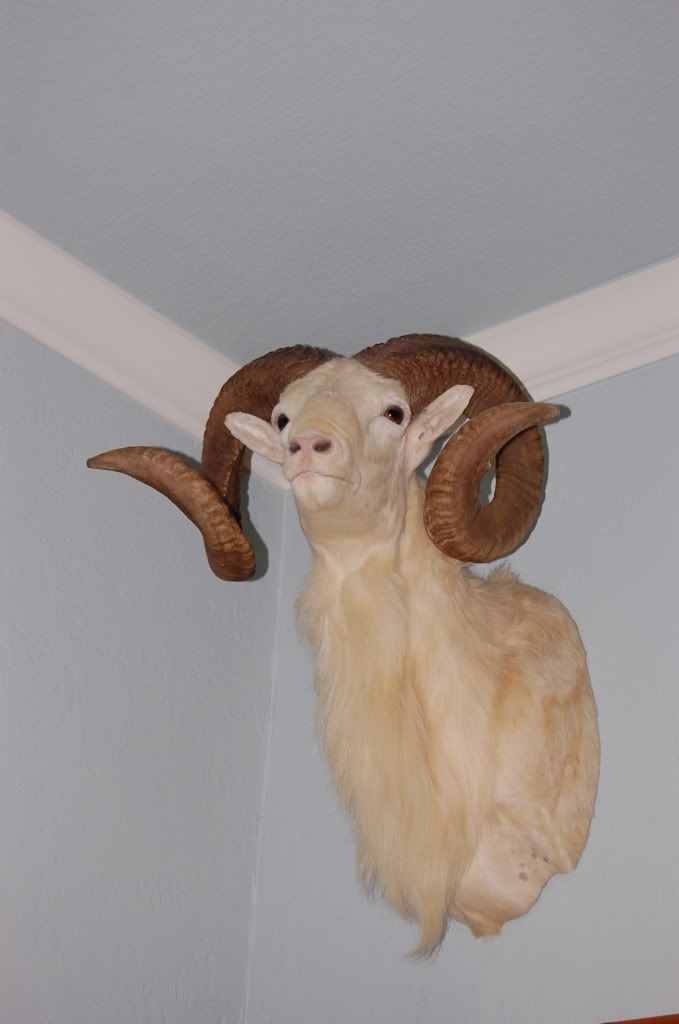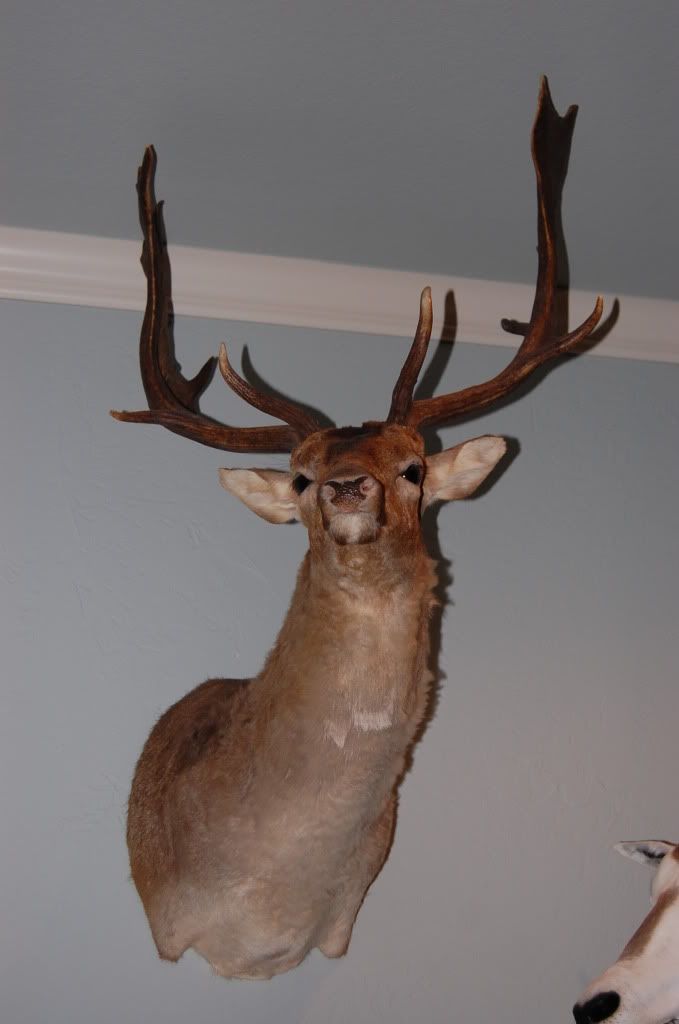 Romans 13: 1-4
---
Those are some good looking mounts. I hope you're able to add a muley soon!
---
2 point

Posts: 268
Joined: Sun Apr 08, 2007 5:26 pm
Location: little hidden valley
Contact:
Those are some nice looking mounts congrats on the success
"Big bucks didn't get big from being killed when they were young, Let Em' Go Let Em' Grow "-KB
---
2 point

Posts: 155
Joined: Mon Jun 24, 2013 6:25 pm
Location: Beaver darn AZ
Contact:
mr. safari!!
Now therefore take, I pray thee, thy weapons, thy quiver and thy bow, and go out to the field, and take me some venison.

Genesis 27:3 King James Version
---
Monster

Posts: 1073
Joined: Fri Sep 18, 2009 5:49 pm
Location: Building America
Nice!! All fromTexas?-------SS
"Only accurate rifles are interesting"-----Col. Townsend Whelen
---