Fawn

Posts: 49
Joined: Mon Jan 28, 2013 3:28 am
Ok I know that many won't believe the amount of growth this bull put on in one year, but I know how much, unless his match is way weird, which I sadly haven't found his right side either two years I've found him, but if both sides are the same, he would have put on 100 inches of growth from his antlers he shed last year to the ones he shed this year. I am currently still in the hunt for his right side to this year but he went from a 270 bull to a 370 bull in one year, and you many choose to believe me, or you may not.
2013 Side: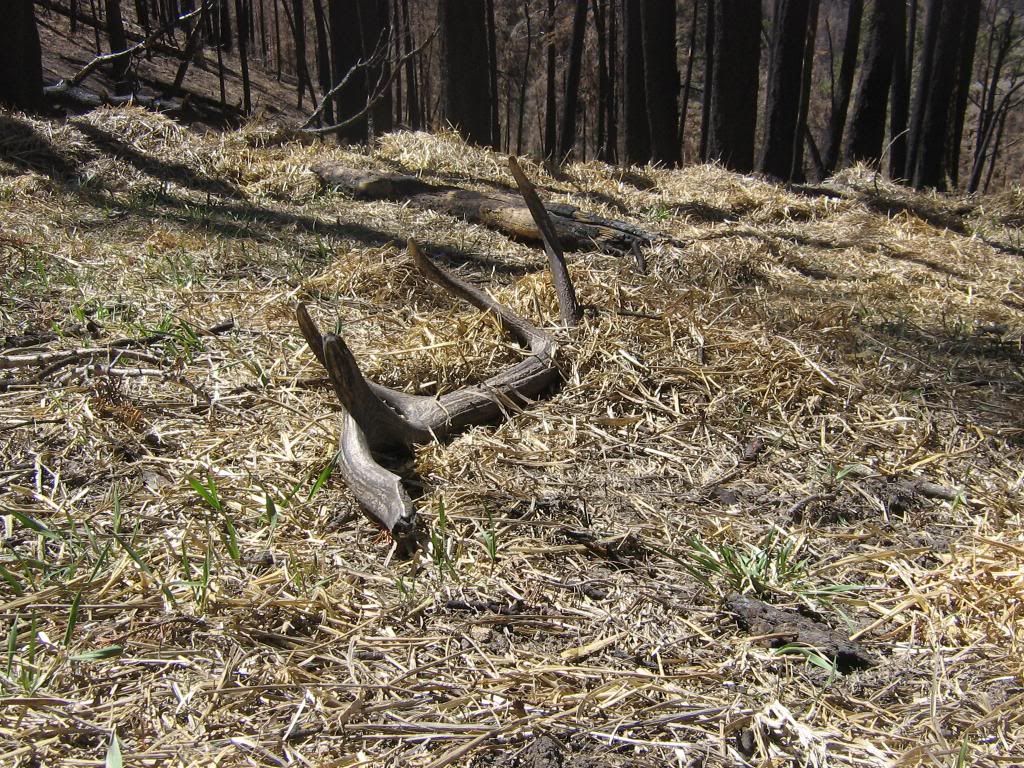 2014 Side: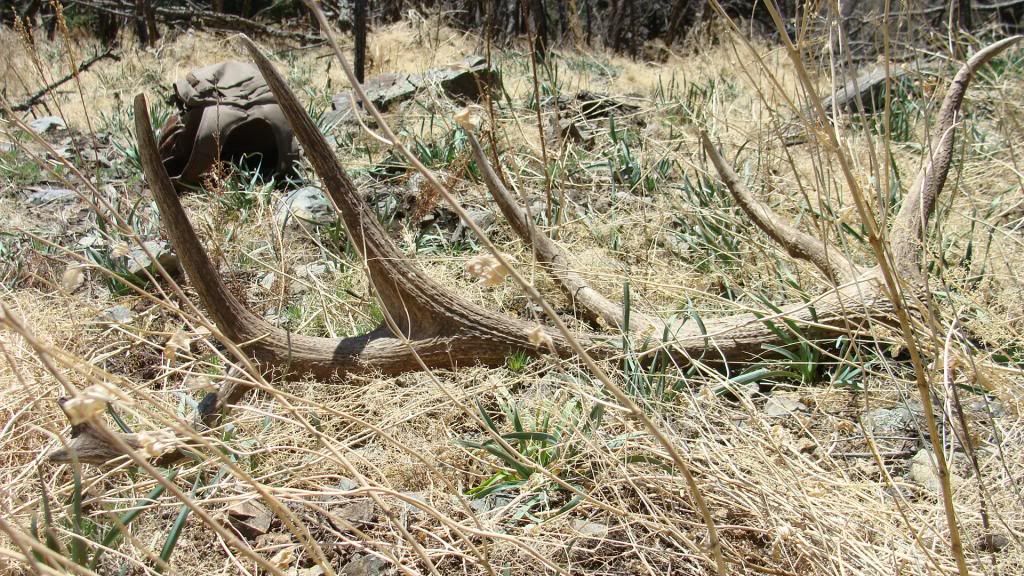 Last edited by
elkantleraddict
on Sat May 03, 2014 6:26 pm, edited 1 time in total.
---
I might believe it if I could see the pictures ......
---
killerbee wrote:I might believe it if I could see the pictures ......
+1
Watch your top knot!
---
Site Admin

Posts: 9997
Joined: Thu Oct 10, 2002 9:34 pm
Location: St. George, UT
Contact:
You just need this part...
http://i1172.photobucket.com/albums/r57 ... 60ca57.jpg
Then put image tags like this
around them, then they should work...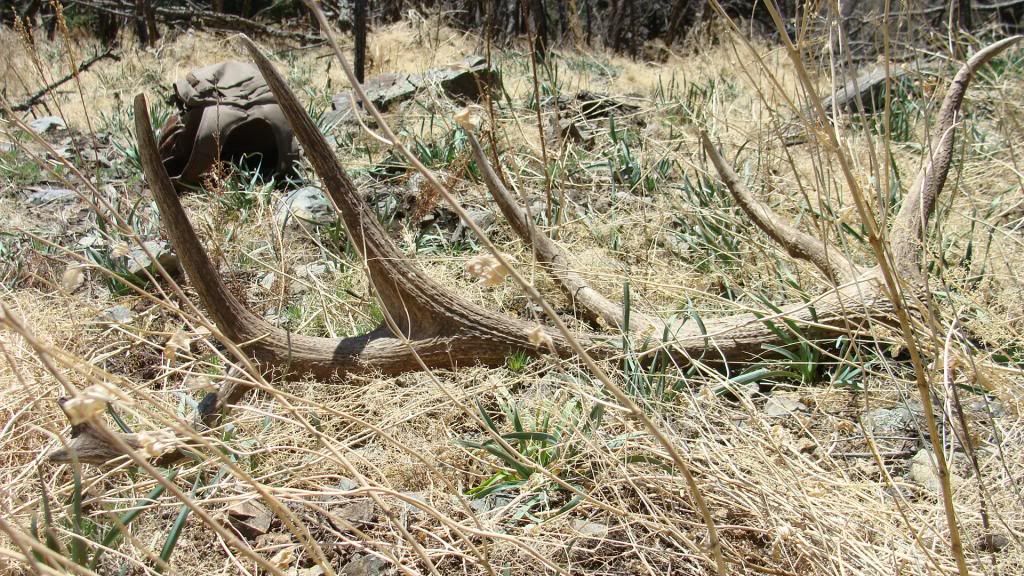 ---