Howdy Folks. Well, it's been another fun spring of hiking looking for sheds around my town in British columbia. I've had some decent success with three sets so far and a bunch of moldy oldies. It was a fairly mild winter here, lots of snow up top but it came late and it was not the coldest on record, thats for sure. We got off pretty lucky up here compared to the arctic mess you guys had in the States. I've had a tough time finding freshies this year and I think its because the warmer winter allowed the deer to stay up higher. Just a theory. Here are a few finds from this spring and a quick vid of the Mulie I shot in October.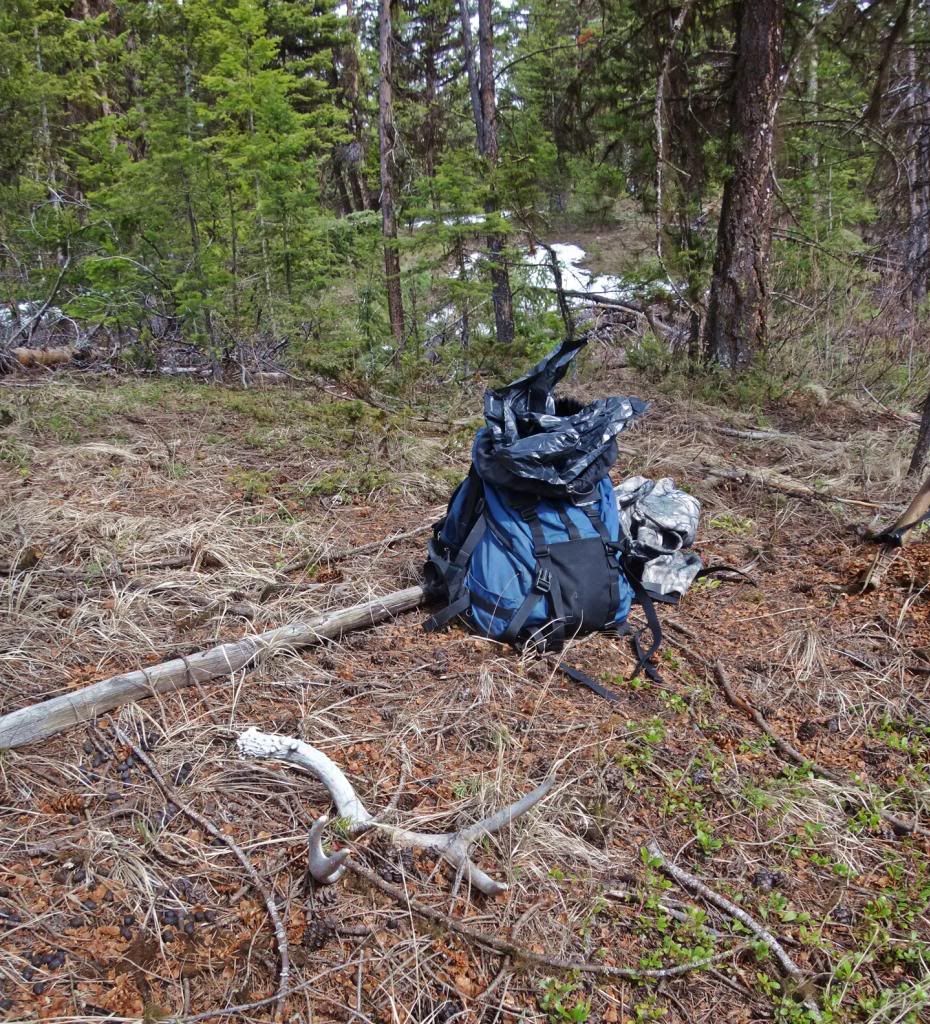 Click for vid
---
Site Admin

Posts: 9997
Joined: Thu Oct 10, 2002 9:34 pm
Location: St. George, UT
Contact:
Nice pics, pretty country you have up there. Nice buck to!
---